NPR featured her side-by-side with Dolly Parton in its 51 Percent podcast, calling her song "Molly" a modern day "Jolene". Medleyville.us wrote her debut album For Whom They Sing was "on par with recent efforts by Sara Bareilles and Ingrid Michaelson". Now with her new single, "It Felt Good", Sarah McGowan introduces an infectious new sound, brighter and edgier than her previous folk-pop tunes.
A prolific songwriter, Sarah's songs have been featured on NBC's Superstore, Netflix's Cable Girls, ABC's Mistresses, and a trailer for CBC's Hello Goodbye. Sarah's music has been praised in publications such as The Huffington Post, Pop Matters, Diffuser.fm, and Elmore Magazine. Noisetrade introduced her as a "New + Notable Artist" in both 2015 and 2016 and she was awarded Pulse Music Television's National Audience Spotlight Award in May 2016.
Also a trained music producer/engineer, Sarah co-produced both her EP and album. Sarah released her first EP of original songs, Indian Summer, on January 27th, 2015. Her first full length album, For Whom They Sing, was released later that year. Her forth- coming EP, A Little Intimate, will be released on June 28, 2019. Sarah is currently signed with Sweets & Pop Music for music licensing.
Sarah toured the Northeast for years, notably opening for Lisa Loeb at The Haverford Music Festival in Havertown, PA in 2016. She currently resides in Los Angeles.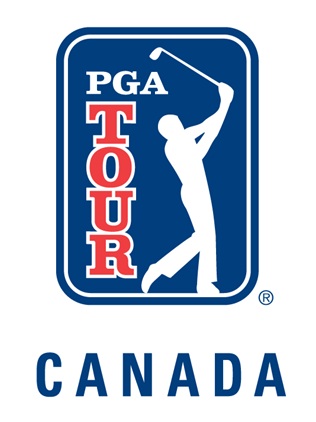 Hockey Wives (W Network Canada)